I know that has to be what your thinking but let me explain

Kilian, Twilight, and I were talking and had the most random idea...making a blind dating service on MK! But not only that but maybe even more. Giving relationship advice and maybe even making articles weekly

Having a test to see who is the most compatible together and the best part os this can all be in secret if you dont want anyone to know your using it but us! We could possibly grow and make games such as the bachtolett or bachlor and such if it comes to it! Any questions?

Either leave a comment here or pm me! We will keep you updated

You could jsut give this all a try, What do you have to lose?
_________________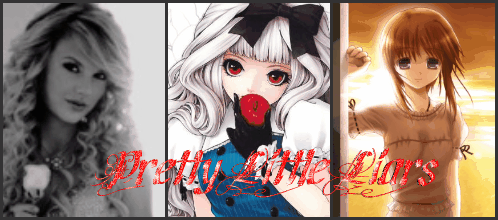 I love you Kili